With years of experience and knowledge of the flexographic industry, we are a team of experts in this field and enthusiastic about this industry, looking forward to connect the industry better and bring it closer.
With the advancement in technology and connectivity available at everyone's hand using this we want to create a common platform for everyone involved in the flexographic industry, where they can learn about the flexographic industry, trade their products and connect with others from anywhere around the world.
We aim to bring people together and create a community of everyone who are enthusiastic like us about the flexographic industry and together understand the changing needs of the industry, inspire innovation and keep the industry wheel going forward.
Meet Our Flexo Expert Team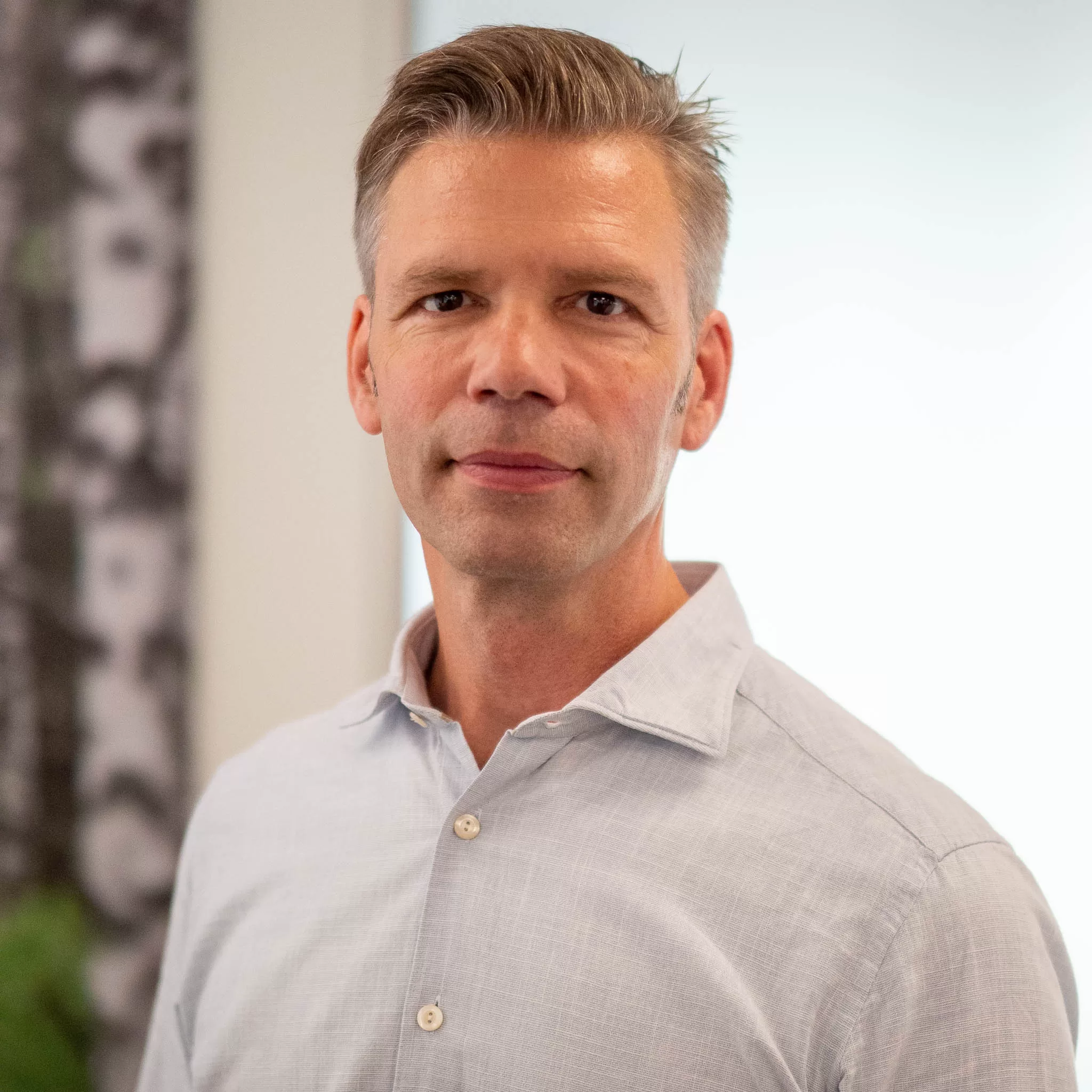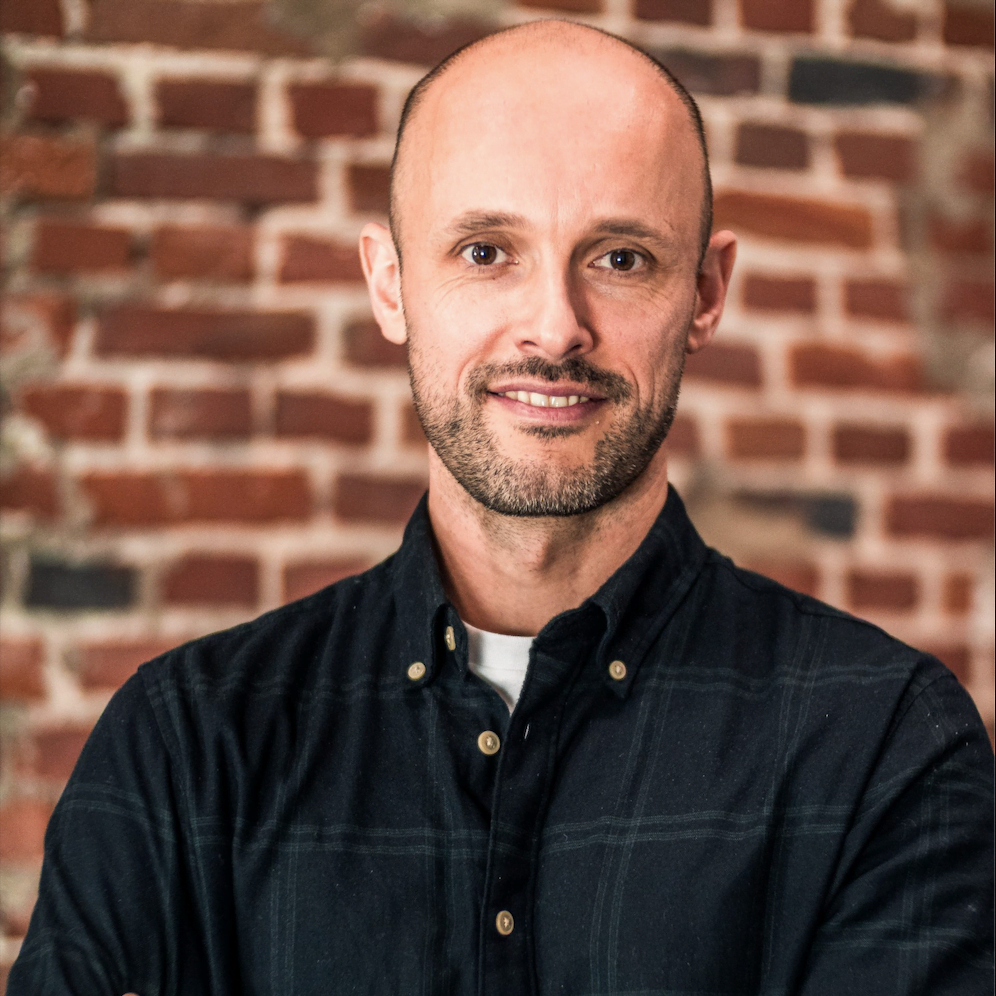 Florian Von Heesen
Co-Founder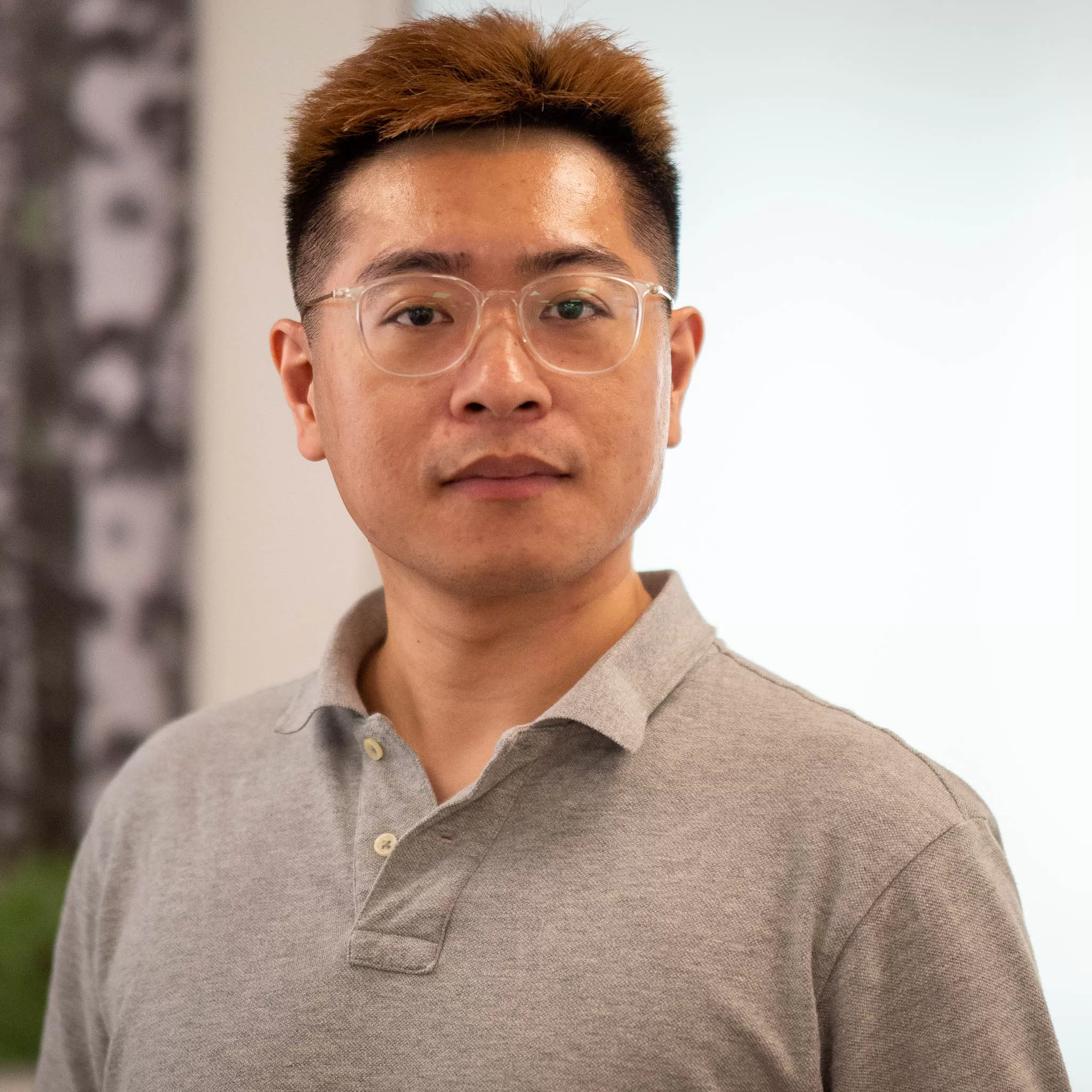 Jing Li
E-Commerce Specialist
Eva Irha
Legal Intern E-Commerce
Come and Join us!
E-Commerce Specialist (part-time)
Your name could be here!
Sales Manager E-Commerce
Don't hesitate to apply!
Marketing Intern E-Commerce
If you have any question pertaining to the platform or to us, you can directly contact us via various ways indicated in the page footer.
Our office hours are 09:30~17:30 (EET/EEST) Monday through Friday, excluding Estonian public holidays.