Welcome to Flexopedia
"Anyflexo Flexopedia" is a new online destination for all the knowledge about flexography Printing. With this knowledge website we really want to create a true library of flexography printing knowledge, where everyone can come and read, learn and even can share their knowledge about flexography printing.
Even the most sophisticated and advanced print shops occasionally encounter print defects. Even the most skilled press shops can be affected by misregistration in flexo printing. Every press operator strives to produce the best prints possible. This requires precise and accurate alignment of your ink combinations and substrate. Misregistration by even a fraction of an […]
If you work in the flexographic printing industry, you know better than anyone that there are hundreds of moving parts to align, test, and measure to get the perfect print. These considerations are only increasing as new technologies and tighter printing requirements emerge. This makes the pursuit of the ideal print appear nearly impossible at […]
Achieving good adhesion and print quality is essential for any printing job. This starts with ensuring that the ink wets out on the substrate fully and evenly. This process, known as wetting or wettability, refers to the ability of a liquid. In this case, ink, to spread across a solid surface. Proper wetting is crucial […]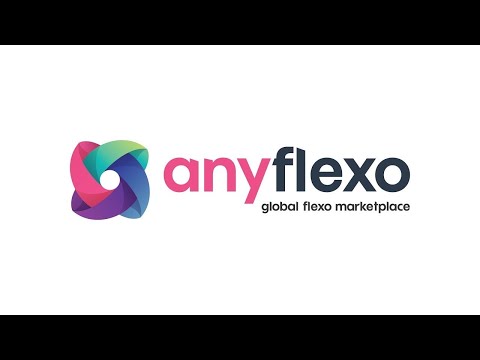 Your one stop for all flexo Consumables ! What is Anyflexo Marketplace ? Anyflexo Marketplace is a dedicated Flexographic Marketplace Platform for trading Flexographic printing consumables for B2B. On the Marketplace you can get all types of consumables such as flexo printing Inks, Mounting tapes, Cleaning solutions, Doctor Blades, Anvil Covers, and some other supporting […]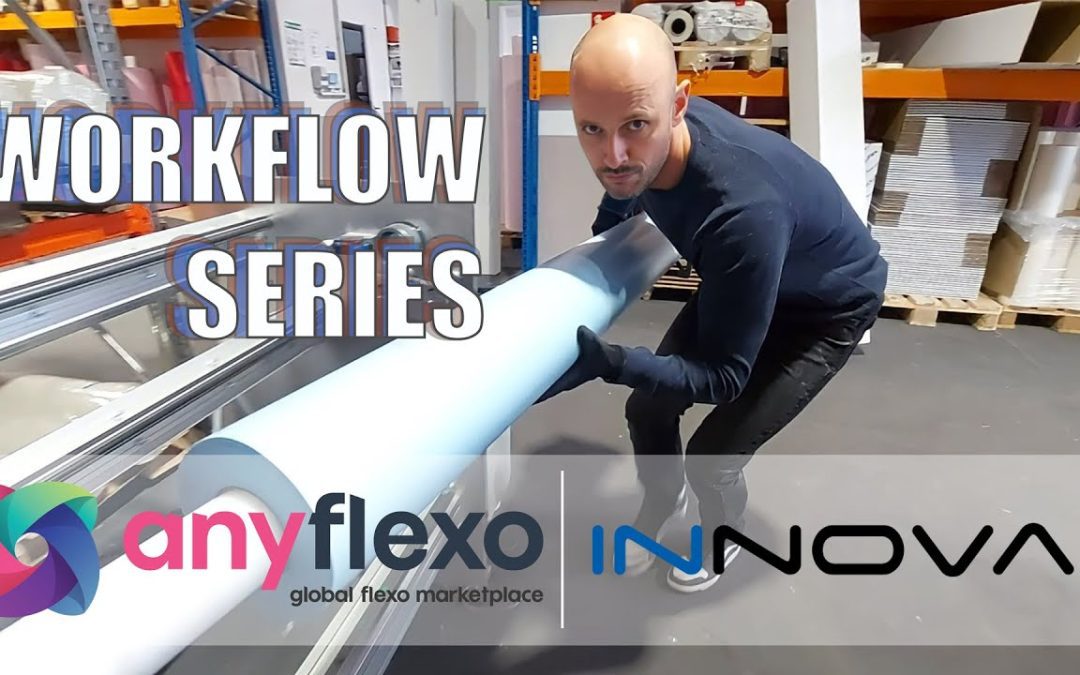 How are Flexo Plate Mounting Tapes Converted to Custom Size requirement ? This video shows how flexo plate mounting tapes are converted to custom customer size requirements at one of Anyflexo Vendor Facility. What are plate mounting tapes in flexographic printing ? A double-sided adhesive tape made of foam or rigid vinyl is called plate […]
How to mount large flexo printing plates ? Welcome to Anyflexo Tutorials. In this video we explain how to mount post printing flexo plates and how to increase the efficiency with some simple tools. The larger the design, the larger, heavier and expensive the plate gets and makes it difficult to mount large flexo printing […]
In the previous article we spoke about the advantages of having an Anilox Roll Inspection program. This is a continuation of that article. Act before it Happens Sonia Across from Cheshire Anilox technology mentions that "A preventive maintenance program is fundamental to ensuring maximum performance from anilox rolls. This means not only ensuring rolls are […]
Global Flexography Associations !