Welcome to Flexopedia
"Anyflexo Flexopedia" is a new online destination for all the knowledge about flexography Printing. With this knowledge website we really want to create a true library of flexography printing knowledge, where everyone can come and read, learn and even can share their knowledge about flexography printing.
During Flexographic Printing, anilox volume refers to the carrying capacity of an anilox cell or the amount of ink held in each cell. It is one of many factors that influence the amount of ink transferred to the print material and must thus be precisely controlled and measured. Anilox Volume 101: The Fundamentals Understanding the […]
It's no secret that large-scale printing operations have long been popular. But would it surprise you to learn that tire companies have long supplied essential components of the printing processes? To create their version of today's image carriers, the first flexo printing operations used molded rubber plates. Before the popularity of flexo printing skyrocketed (about […]
Flexographic printing on blister packaging can achieve high-resolution printing results, but care must be taken not to damage the seal's integrity so that the contents are not compromised by outside elements. Consider the following troubleshooting tips for resolving blister packaging printing issues in flexo printing. 4 Common Difficulties Manufacturers Encounter When Printing on Blister Packaging […]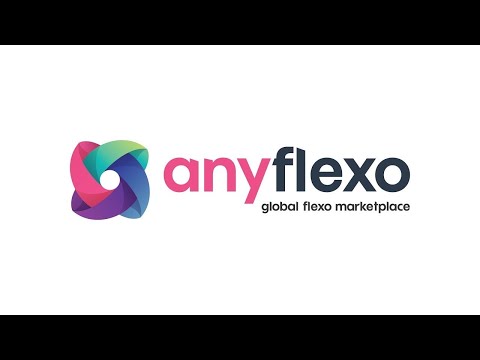 Your one stop for all flexo Consumables ! What is Anyflexo Marketplace ? Anyflexo Marketplace is a dedicated Flexographic Marketplace Platform for trading Flexographic printing consumables for B2B. On the Marketplace you can get all types of consumables such as flexo printing Inks, Mounting tapes, Cleaning solutions, Doctor Blades, Anvil Covers, and some other supporting […]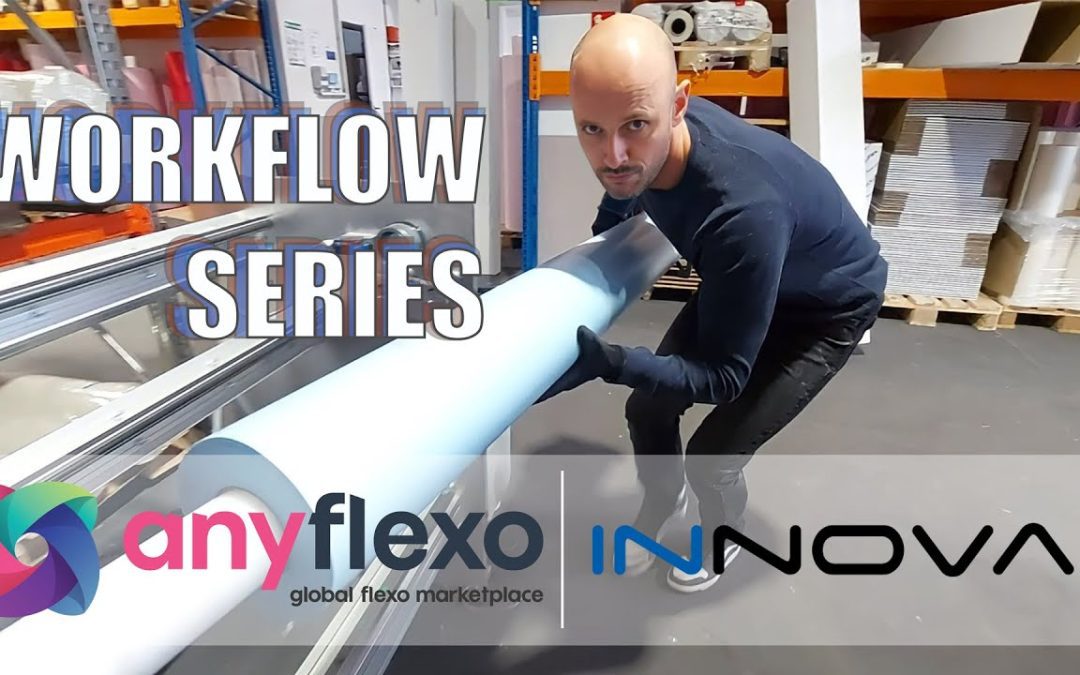 How are Flexo Plate Mounting Tapes Converted to Custom Size requirement ? This video shows how flexo plate mounting tapes are converted to custom customer size requirements at one of Anyflexo Vendor Facility. What are plate mounting tapes in flexographic printing ? A double-sided adhesive tape made of foam or rigid vinyl is called plate […]
How to mount large flexo printing plates ? Welcome to Anyflexo Tutorials. In this video we explain how to mount post printing flexo plates and how to increase the efficiency with some simple tools. The larger the design, the larger, heavier and expensive the plate gets and makes it difficult to mount large flexo printing […]
In the previous article we spoke about the advantages of having an Anilox Roll Inspection program. This is a continuation of that article. Act before it Happens Sonia Across from Cheshire Anilox technology mentions that "A preventive maintenance program is fundamental to ensuring maximum performance from anilox rolls. This means not only ensuring rolls are […]
Global Flexography Associations !