The process of quality control in flexo is a very important to ensure that the expected results are maintained and to obtain a high quality printing plate. The process of quality control can be divided into a set of specific points that can be reviewed and measured in the various stages of printing plate production.

FLEXO QUALITY CONTROL ELEMNTS:
1- Technical Artwork
2-RIPPED DIGITAL FILE
3-IMAGING
4-Processing/Exposing / Finishing
1-TECHNICAL ARTWORK FILE :
The artwork file must conform to the technical specifications in terms of surface or reverse printing. It must also be identical in terms of processing operations that conform to the printing standards.
2- RIPPED DIGITAL FILE
After reproducing the technical file, you cannot modify it, but you can review it and return it to the technical department for reproduction and modification to obtain the desired result.
Important points to note:
Right reading/wrong reading "surface or reverse printing "
Linescreen , angle , resolution ,curve and dotshape " circular dot or hybrid screen "
File Dimensions
Distortion Value
Registration mark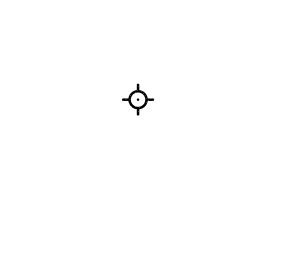 3-IMAGING
The printing film industry depends on the quality of the polymer and on the mask ablation of the digital plate , which depends on many important elements that must be taken into account.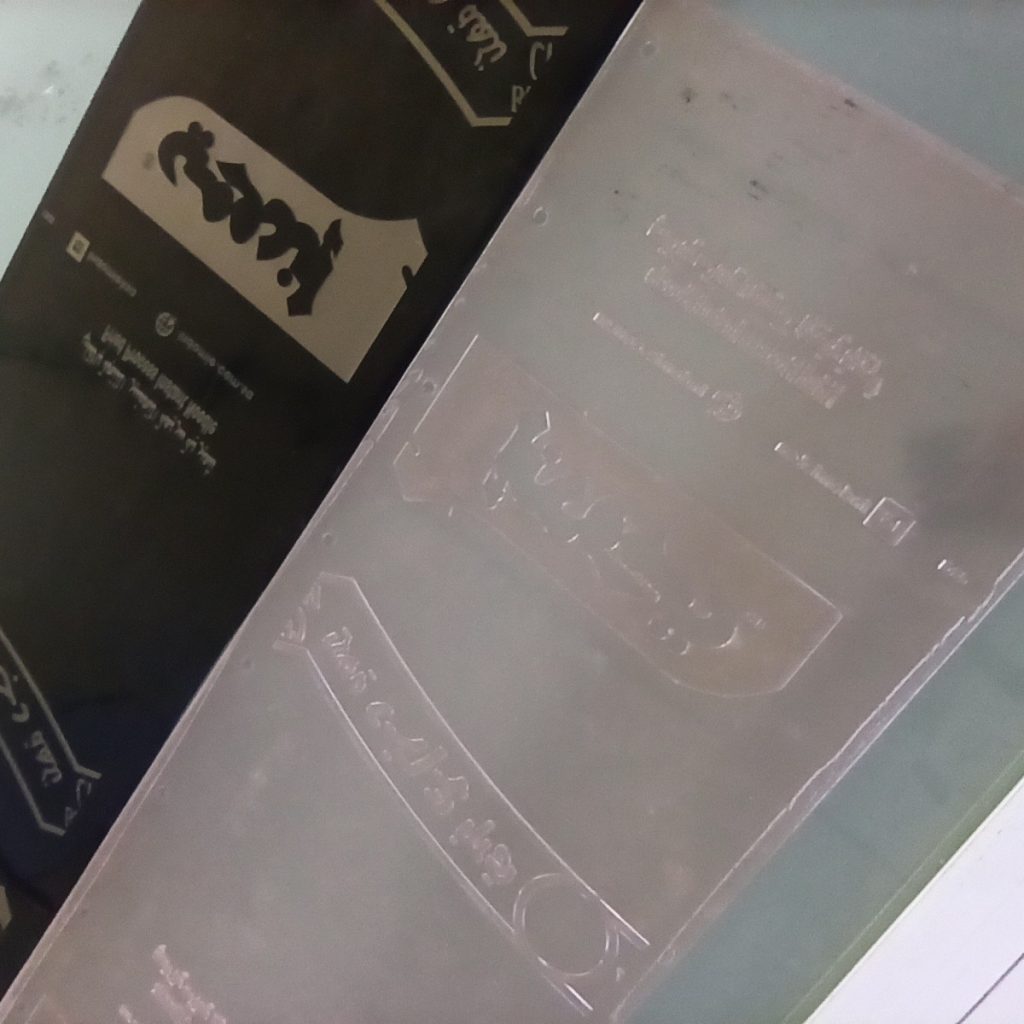 Measurements will be obtained during this process using a transmission densitometer.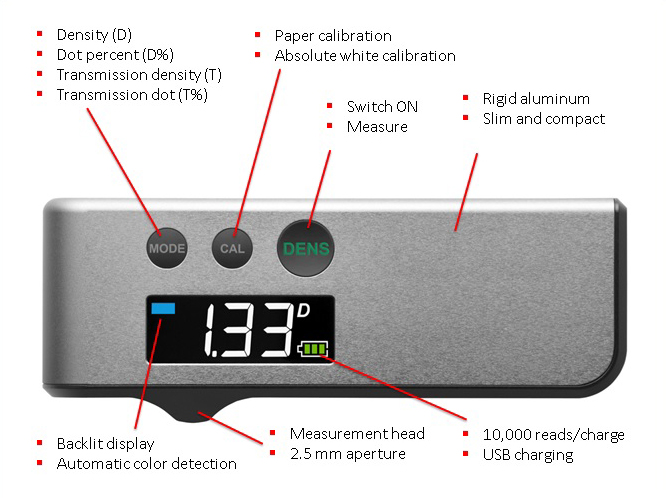 – the operator should Measure the Density of the mask from 3.5 to 4.3 before ablation .
– the operator should make a Focus test
Basic setting and calibration of the laser Before testing the plate making times, the laser must be set for the respective plate. The basic laser parameter settings, i.e. the focus, the energy or power of the laser, and/or the rotation speed of the laser drum must be set. Focus While taking into account the plate thickness, the laser beam must be focused on the surface of the plate in such a way that a sharp ablation of the finest elements can be achieved. The procedure to be adopted is defined in the specified test routines provided by the laser manufacturer. Calculating the laser energy Once the focus has been adjusted correctly, the next step is to determine the amount of laser energy that is required to remove the black layer without creating a grey film and linear to the digital data.
4-Processing/Exposing / Finishing
After the plate is processed, it is necessary to carry out measurements to ensure specification compliance. These results are dependent on the condition of the platemaking equipment and adequate monitoring of the processing conditions found during optimization. You should consider the following control points:
Caliber
Relief
Dot formation
Cleaning
With Flexo3pro you can measue the Caliber , Relif and you can check Dot formation and dotshape easy .
Quality control in the prepress equipment room is one of the most important stages for obtaining a high quality flexo plate that conforms to the specifications.